With a simple explainer video, you'll see your conversions increase.
How-to videos have quickly become one of the most important modern marketing tools for any business trying to effectively showcase what they do.
Did you know that 85% of people are more likely to buy your product or use your services if they have been introduced to you in an explainer video?
We'll help you make sure your explainer video is absolutely compelling.
Portfolio
Our Previous Work
reviewed on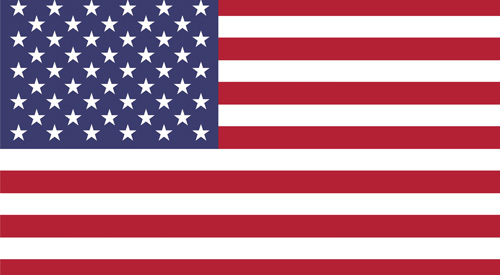 ericthorson916
United States
Malkclips was incredibly professional, creative, and remarkably patient with us. Malkclips exceeded our expectations by 1000%. We will certainly be using his talents again in the future – Thank you so much for the world-class video!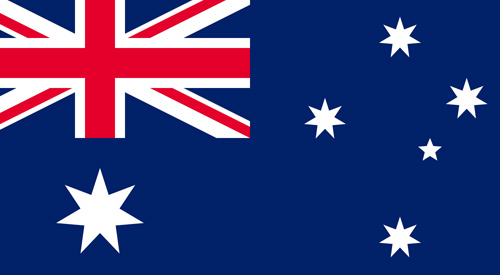 sina_wk
Australia
It was great to work together. The whole process was very smooth, the brief was captured well and the turn around was prompt and of high quality. Thanks so much.
Hecgerard
Mexico
Es la primera vez que trabajo con Michael y es muy responsable y hace vídeos de gran calidad. Solo una revisión y el video quedó perfecto. 👍. Gracias Michael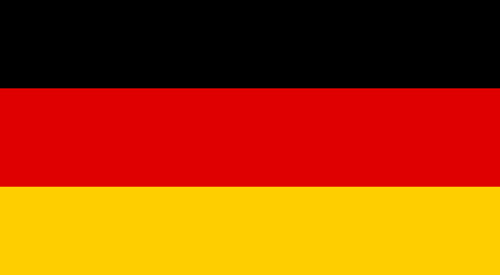 devduck
Germany
We really enjoyed the work from the first minute on! The communication was on point and fast. The result is excellent and we will be working with them again for sure! Thank you for the work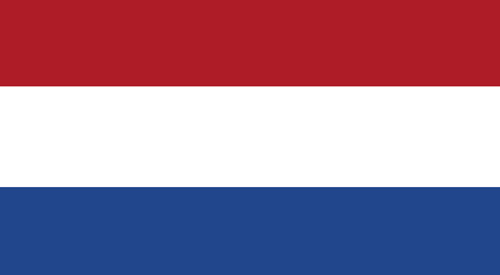 globalrize
Netherlands
I think this was video number 6 that we ordered with Michael. As usual, he did a great job, and fast. Recommended!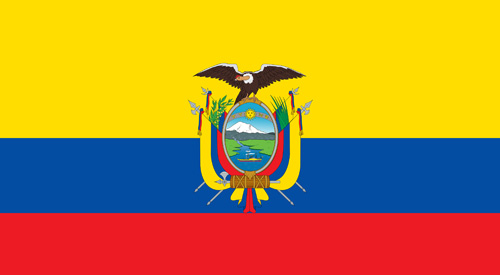 exafm92500
Ecuador
Resultado final garantizado, comprende a la perfección las necesidades de sus clientes. La comunicación fluyó muy bien y los tiempos se cumplieron.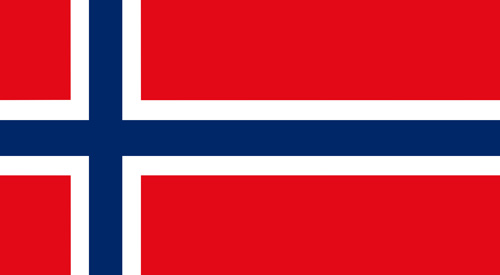 vladmihair
Norway
Working with malkclips was great! He provided amazing results in a short timeframe all while making sure he followed our guidelines! (˘◡˘) Communication with them went smooth and they reviewed our product 3 times to make sure it is perfect! Great animations, great editing and great voice-over for our app trailer!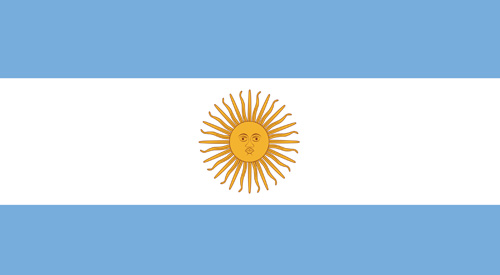 beedigital
Argentina
¡Me encanta trabajar con este equipo super talentoso! Excelente comunicación, super creativos y con un tiempo de entrega muy rápido. Mi mejor experiencia en Fiverr hasta ahora. ¡100% RECOMENDADO!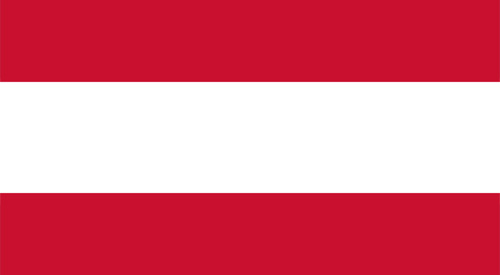 praterdome
Austria
Super easy and clean communication and the seller does an amazing job! Even tho I couldn't really make up an idea on how to show what I wanted in the explanatory video, Michael helped we to find the best way and did a fantastic job! Will definitely come back again
hctorchacn
Chile
muy bien trabajo, entiendo a la perfección el requerimiento a pesar de que era un proceso algo desconocido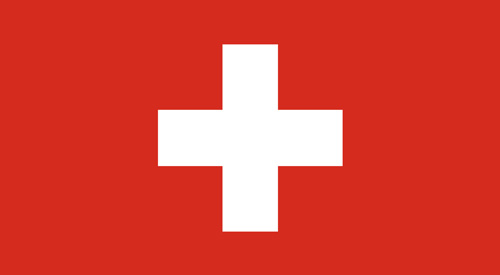 patrickrippstei
Switzerland
We received an extremely professional service and the video is perfect, this will definetely help drive more customers to our site. Thank you very much for your greta work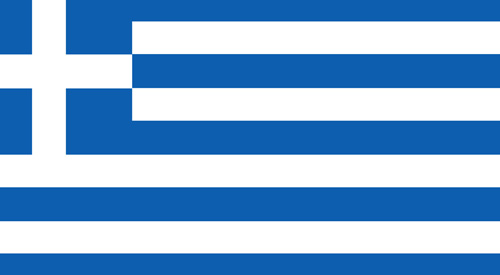 gamiese1234
Greece
Outstanding work! Went above and beyond! Will definetely use again - and recommend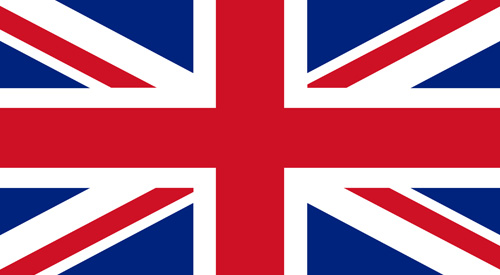 mel_265
United Kingdom
Wow!!!! Totally amazed and delighted, thank you so much.... Will be back again soon :))))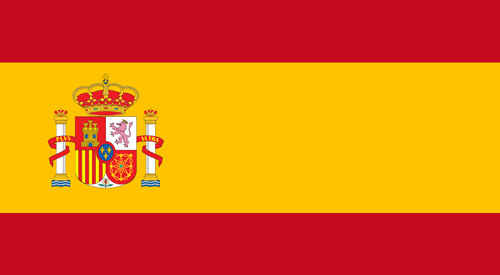 santiferino
Spain
Desde el primer momento las contestaciones han sido muy rápidas, y la entrega también. He quedado muy contento con el vídeo, que transmitió exactamente lo que quería. Los recomendaría sin duda, ha sido dinero bien pagado.
Up to 30 Seconds Running Time
Characters included
Voice Over Recording
Storyboard
Illustrated Background included
Music/Sound Design included
Delivery Time: 3 Days
Buy WITHOUT Commercial Rights (US$80)
Buy WITH Commercial Rights (US$200)
Up to 60 Seconds Running Time
Characters included
Voice Over Recording
Storyboard
Illustrated Background included
Music/Sound Design included
Delivery Time: 5 Days
Buy WITHOUT Commercial Rights (US$140)
Buy WITH Commercial Rights (US$260)
Up to 90 Seconds Running Time
Characters included
Voice Over Recording
Storyboard
Illustrated Background included
Music/Sound Design included
Delivery Time: 7 Days
Buy WITHOUT Commercial Rights (US$200)
Buy WITH Commercial Rights (US$320)
** You can also purchase the commercial rights later if you need them.
Process
Our Video Creation Process
Our animated explainer video production process includes 7 steps. At Maikclips, we guarantee your satisfaction by planning your animation project in an efficient and personalized way, analyzing the target audience, business focus, and purpose.
1. Briefing
We will make your requirements outline and discuss the animation style, mission, and length of your explainer video.
2. Script
Our team will create a script that will enable you to tell a compelling story about your business, product or service.
3. Storyboard
At this stage, our digital artists will prepare a simplified visual representation of how the final explainer video will unfold.
4. Illustrations
Our graphic designers will develop a unique visual style and convert the storyboard into a set of beautiful illustrations.
5. Voice over
We collaborate with talented voice artists that can provide a powerful voice for your video. So, you can choose any voice, gender, and language.
6. Animation
At this phase, we breathe life into static illustrations and create animation. We bring together a script, illustrations, and voiceover into an exciting story.
7. Final Delivery
With unlimited reviews to our customers, our process ends successfully when you are completely satisfied with your animated video, it's time to publish it!
FAQ
Frequently Asked Questions
All we need is the script of what the voice-over will say. If you don't have one, we can also write it.
Easy, for every 75 words there is approximately 30 seconds of animation.
Of course. We make animated videos in English, Spanish, German, French and other native accents. Write us to give you price and availability.
Of course, we will synchronize the voice you already have to the video, just send us the mp3 or wav file.
Yes, we can. SQUARE version for Facebook and Instagram and VERTICAL format for Instagram stories
When it's about the video (images, photos, graphics, fonts etc) then the revision will always FREE of charge until we make you satisfied. When it comes to the script changing and or voice over revision, it will no longer be free and we will ask for extra charge.
We can include it but not generate movements for it, I can only animate objects and characters from my library
"Will this video be used, either directly or indirectly, in your or someone else's business?" If the answer is yes, transferring commercial rights requires a $120 per-video fee. NOTE: "Business" is defined as any commercial venture, whether for profit or not.
Commercial rights protect it from unauthorized copying or modification, in addition to not having legal problems when publishing it on websites.